Strategy
For 145 years, HOCHTIEF has been delivering complex projects for its clients based on its core competence in construction. The Group has undertaken ongoing geographic diversification and incorporated expertise in engineering and maintenance services as well as greenfield public-private partnership projects and brownfield concessions.
On this page
Today, HOCHTIEF is a leading infrastructure group in developed markets spanning the full infrastructure life cycle. As a result, the Group has a balanced business profile in terms of cash flow visibility, capital intensity, and margins.
Vision
HOCHTIEF is building the world of tomorrow
In our international target markets, we will achieve a position of market and technology leadership by employing our project management and engineering expertise in the fields of construction, engineering, and PPP. Our thinking and acting are value-based: We stand for integrity, accountability, innovation, sustainability, and delivery.
We efficiently deploy existing resources. The knowledge, dedication, and commitment of our employees are the basis for our success. We provide them with safe, challenging and fulfilling jobs.
Together we generate sustainable earnings and create value for our shareholders.
Business strategy
Growth in all areas of expertise
With our competency spectrum—designing, financing, building, operating and maintenance of transportation and energy infrastructure as well as social and urban infrastructure—we are well positioned to benefit from both public and private construction investments. Our local teams have plenty of experience with realizing complex projects which are successful for all participants. Our most important subsidiaries, whose growth we want to boost systematically, are positioned as follows:
Turner, our company for construction management, is the leader for general building in the USA and occupies top places in the construction of green buildings as well as education and healthcare properties and sports facilities in the USA.
Flatiron ranks amongst the top ten civil engineering companies in the USA and Canada.
CPB Contractors is Australia's biggest provider in civil engineering and building construction.
Leighton Asia is a construction company with leading positions in Hong Kong, Macao, Singapore and in selected countries of Southeast Asia.
HOCHTIEF ranks among the leading construction companies for civil engineering and building construction in Germany and several neighboring countries.
There are two core business fields in the center of our service spectrum: firstly mineral processing services and secondly engineering, construction and maintenance services.
Sedgman ranks amongst the market leaders in the areas of design, construction and operation of state-of-the-art mineral processing plants and related infrastructure.
The Australian service business is in the hands of the company UGL and CIMIC Group company Ventia. Both companies provide client-oriented whole-of-life offers for assets in power, water, resources, transport and security as well as property.
Our subsidiary HOCHTIEF PPP Solutions focuses on greenfield PPP project developments. Under the roof of our Australian subsidiary CIMIC, Pacific Partnerships is the leader responsible for these tasks.
Since 1985, together with our majority shareholder ACS, we are the biggest PPP project developer according to the number of concessions as well as invested capital and hence have a unique global experience profile.
Since the acquisition of the 20-percent participation in the leading international toll road operator Abertis in 2018, our commitment in the areas of concessions/PPP projects is based on a considerably broader foundation, and in addition to greenfield activities now also includes comprehensive brownfield activities. With Abertis, we have considerably improved our access to brownfield concessions/PPP projects.
Goals
We organize our actions strategically
1. Focus on attractive remuneration of shareholders
Our strategy is to further strengthen HOCHTIEF's position in the core markets and to pursue market growth opportunities. At the same time, we rely on cash-backed profitability and consistent risk management. We use the invested capital very carefully and prudently.
We focus on an attractive remuneration of shareholders and investments in strategic growth opportunities, in order to create sustainable value for all stakeholders.
2. Constantly improving risk management
For all our projects, an effective risk management is very important. The stable results in our units show that our systems and workflows function well.
We are nevertheless continually improving our risk management processes. We are concentrating on selected, attractive markets, where our know-how and our long-term local presence create good preconditions for performing our core activities.
3. Acceleration of innovation processes through digital developments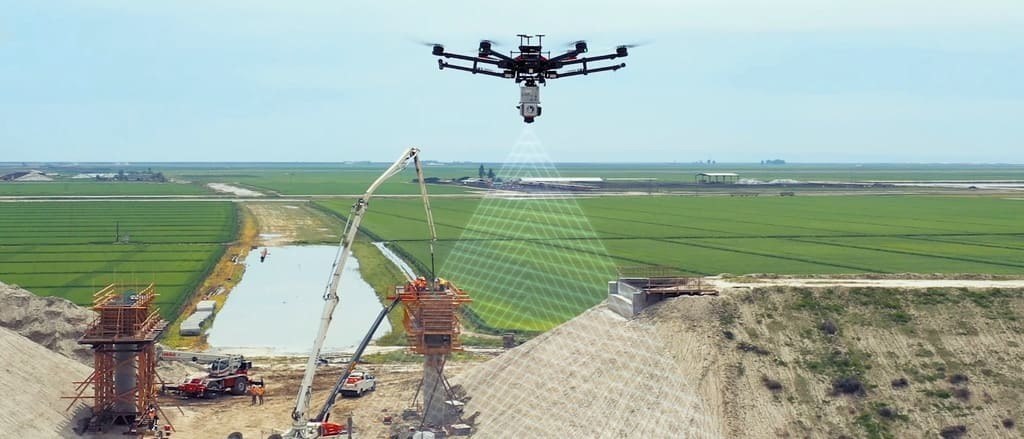 HOCHTIEF works in combination with ACS and the Group's companies in fostering the transition to the digital future of construction through its joint subsidiary Nexplore. We are pursuing the target of consistently using the opportunities arising for the construction business from digitalization. Artificial intelligence, virtual reality, machine learning, Internet of Things and Industry 4.0 are in the foreground here.
Nexplore
4. Sustainable out of conviction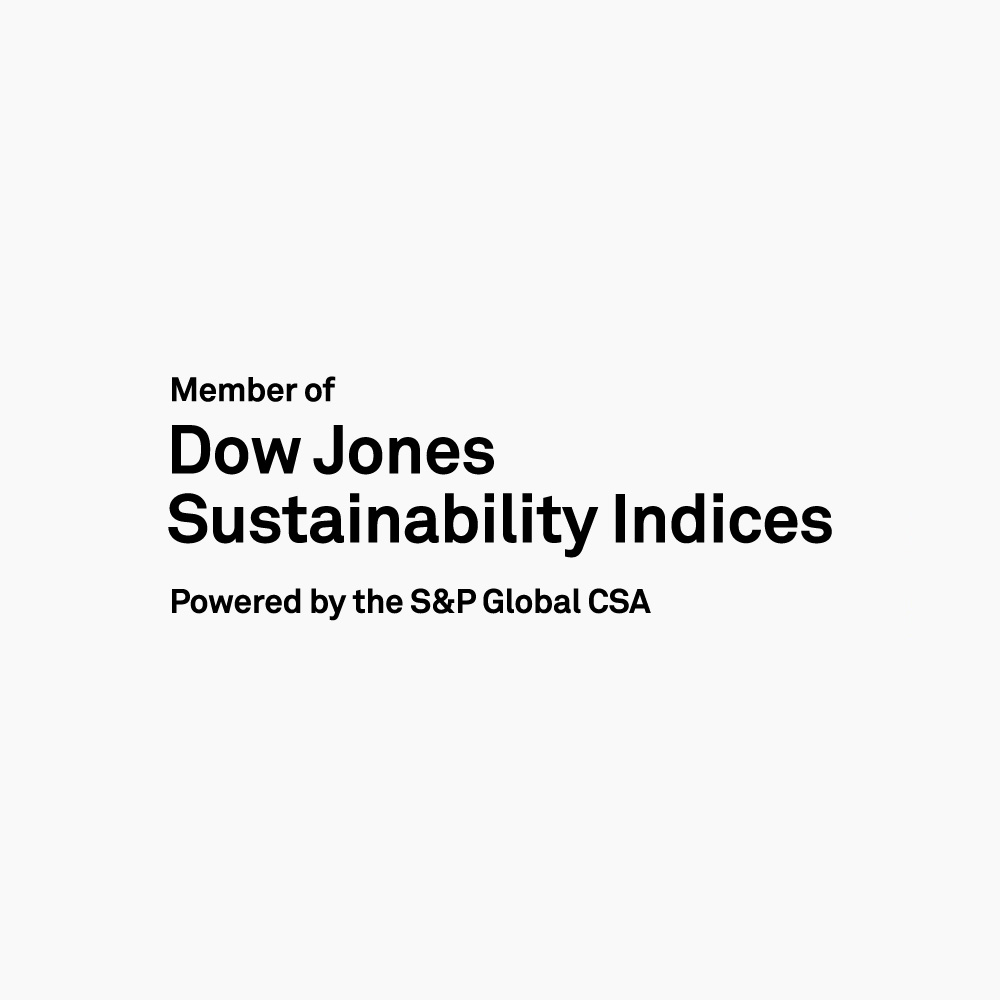 With its built structures HOCHTIEF creates long-lasting value, which affects the habitats of many people. This involves a great responsibility, which HOCHTIEF consciously embraces. We are consequently always looking for integrated solutions which not only involve economic but also ecological and social aspects.
Numerous awards and rankings bear witness to the success of this strategy. For instance, in November 2022, HOCHTIEF for the 17th time in succession received an award for its sustainable company management and, furthermore, was listed as the only German construction group in the internationally renowned Dow Jones Sustainability Index (World and Europe).
Values
How we behave internally and externally value-oriented
In our work, we place value on flexibility, innovative strength and excellent quality, in order to stand by our clients as a long-term, reliable partner. We conceive made-to-measure solutions for designing and implementing each of our unique projects.
Our five guiding principles
Our business activities are based on a common corporate culture with shared values. The HOCHTIEF vision embodies what we aspire and the responsibility we live up to as a Group: "HOCHTIEF is building the world of tomorrow." We perceive HOCHTIEF's projects as active contributions to the benefit of society. The Group's values are represented by five guiding principles that apply to all employees:
Accountability
Commitment
Partnership
Quality
Innovation
Technical excellence
New and better ways
Self-reflection
Delivery
Efficiency
Value
Achievement
Sustainability
Safe, fulfilling jobs
Valuable living spaces
Benefit to society
Our success is based on these five pillars—all underpinned by the precondition of safety.
Holistic solutions
Despite the uniqueness of projects realized by HOCHTIEF, they do have one thing in common: our conviction that trustful, close cooperation with the client right from the outset is the best approach. The high overall quality of our services is above all based on the fact that HOCHTIEF stands for holistic solutions. We always have an overview of the big picture.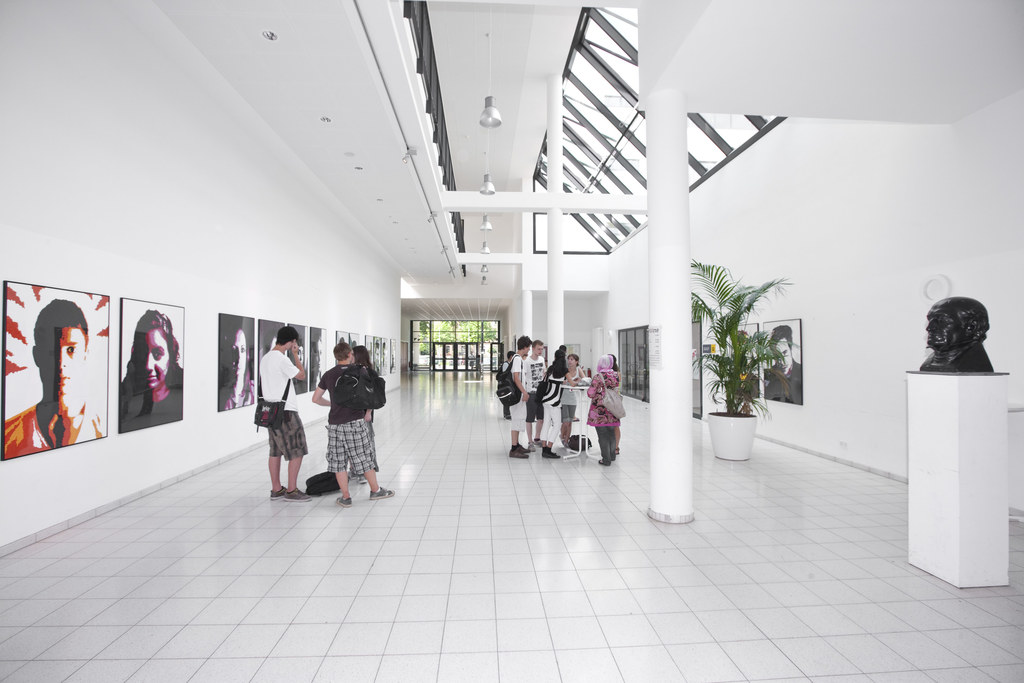 Cooperation based on partnership
HOCHTIEF is committed to long-term cooperation with all important stakeholders. It is based on four important pillars:
We have formulated the ecological and social requirements placed on our partners in our HOCHTIEF Code of Conduct for Business Partners.
Megatrends
Solutions for upcoming challenges
As a globally operating, diversified company, HOCHTIEF deals with current megatrends. This results in increasingly complex challenges, but also attractive opportunities. Here our main focus is on the opportunities for organic growth, which in particular arise from megatrends, such as globalization, urbanization and digitalization as well as demographic change and climate change.
Shaping the future: Solutions for megatrends
We established Nexplore in 2018 to systematically exploit the opportunities that digitalization can bring to our construction and services operations in cooperation with leading universities and IT companies.
Our pioneering general building projects feature state-of-the-art technology—part of which is Building Information Modeling (BIM) for digital planning and efficient project execution, which has already been deployed in more than 2,300 HOCHTIEF projects. CIMIC's company Thiess uses automation technology for fleet operation in mines which it operates in Australia.
CIMIC was involved in building the rail link for Sydney's first autonomous railway.
Our Group company Turner builds data centers for large U.S.-based groups which handle vast data flows.
HOCHTIEF itself, as a sustainable Group, actively works to reduce emissions. Turner has set itself the goal of reducing its greenhouse gas emissions by 50% by 2030.
Buildings' resilience and flexible use are becoming increasingly important factors. We are also successful in the construction of flood protection.
We build and operate solar parks in Australia.
HOCHTIEF completes green buildings and zero-energy projects across the Group. The concept of certified buildings is based on such factors as high energy efficiency to reduce CO2 emissions—an important criterion in the worldwide efforts to limit global warming. Turner is number one in this area in the USA.
Our Group companies are involved in a growing number of inner-city highrise apartment buildings that cater to today's greater need for apartments and offer the full range of modern amenities.
The operating companies in all HOCHTIEF divisions are currently involved in modernizing airports to increase capacity, safety, and passenger convenience, with 10 new contracts won in 2019 alone.
Leading in the construction of sustainable infrastructure, our Australian Group company CPB Contractors is currently working on numerous public transportation infrastructure projects. CIMIC is handling several work packages for metro networks to optimize the traffic situation in the Australian metropolises of Sydney and Melbourne. We deliver similar projects in our relevant markets all over the world, including in Copenhagen.