Interviews
We place the same importance on both profitability and societal responsibility. Therefore, on this page you will find interviews with HOCHTIEF's management and experts for Corporate Responsibility on key topics of sustainable economic management.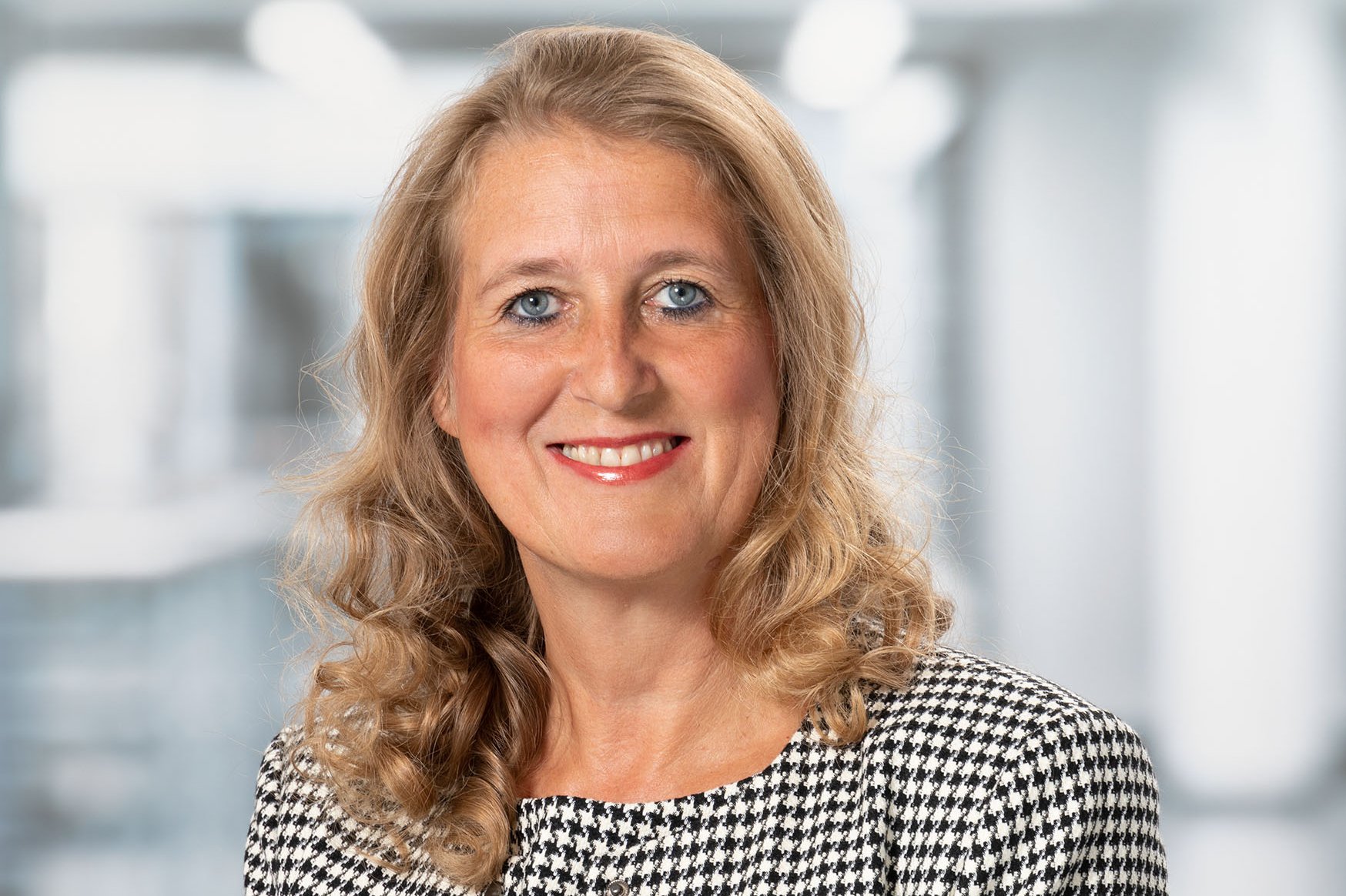 "We've set ambitious goals for ourselves"
Sustainability is increasingly moving toward the center of the Group's overall strategy. Martina Steffen, a member of the Executive Board, is HOCHTIEF's Labor Director and Chief Sustainability Officer. In a talk with concepts Editor in Chief Torsten Meise, she explains the challenges the Group is addressing in the recently passed Sustainability Plan 2025.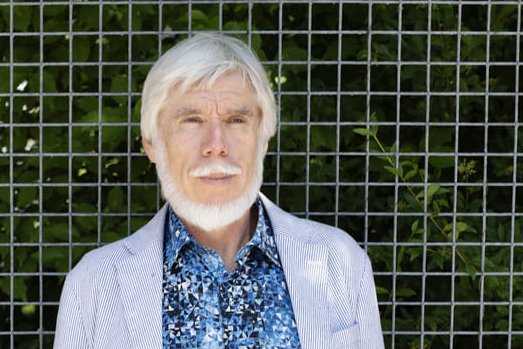 "It can't be a matter of technology and profitability alone"
What type of impact do major infrastructure projects have? What can be done to ensure such projects gain acceptance? Prof. Manfred Moldaschl about a HOCHTIEF project with Zeppelin University Friedrichshafen.



Holistic approaches have to be developed and sustainability has to be made tangible.

Michael Kölzer, Head of Corporate Responsibility