Materiality
With our activities and reporting we concentrate on important issues, which essentially contribute to our Group's added value. In doing so, we concentrate on important economic, ecological and societal impacts of HOCHTIEF, respectively impacts on HOCHTIEF as well as aspects which fundamentally influence our stakeholders' evaluations and decisions.
Materiality Analysis
We use different instruments to define materiality. One of these is the materiality analysis.
In order to check the validity of the sustainability topics we identified and to be able to adapt them if necessary, for several years we have been conducting an online survey amongst selected stakeholder groups. The target is to estimate relevance and prioritize the topics for HOCHTIEF.
The current materiality analysis (see graphics and presentation) confirms the orientation of HOCHTIEF's sustainability strategy.
You will find an insight into the management of impacts and our added value calculation here: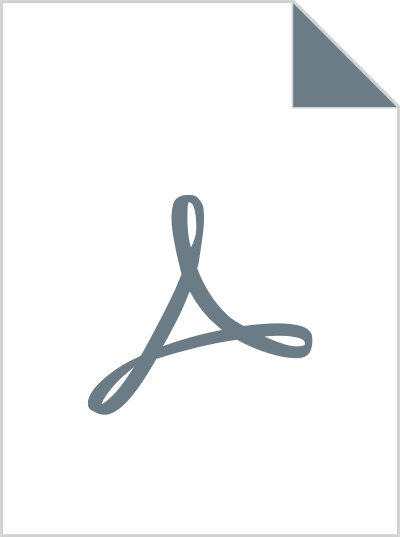 Position paper "Management of Impacts"
PDF (191.5 KB)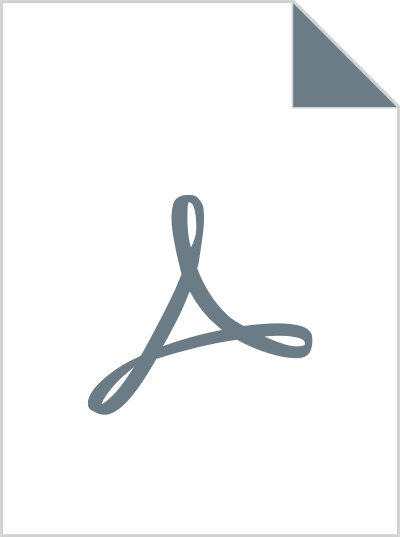 HOCHTIEF Value creation
PDF (72.4 KB)
This might also interest you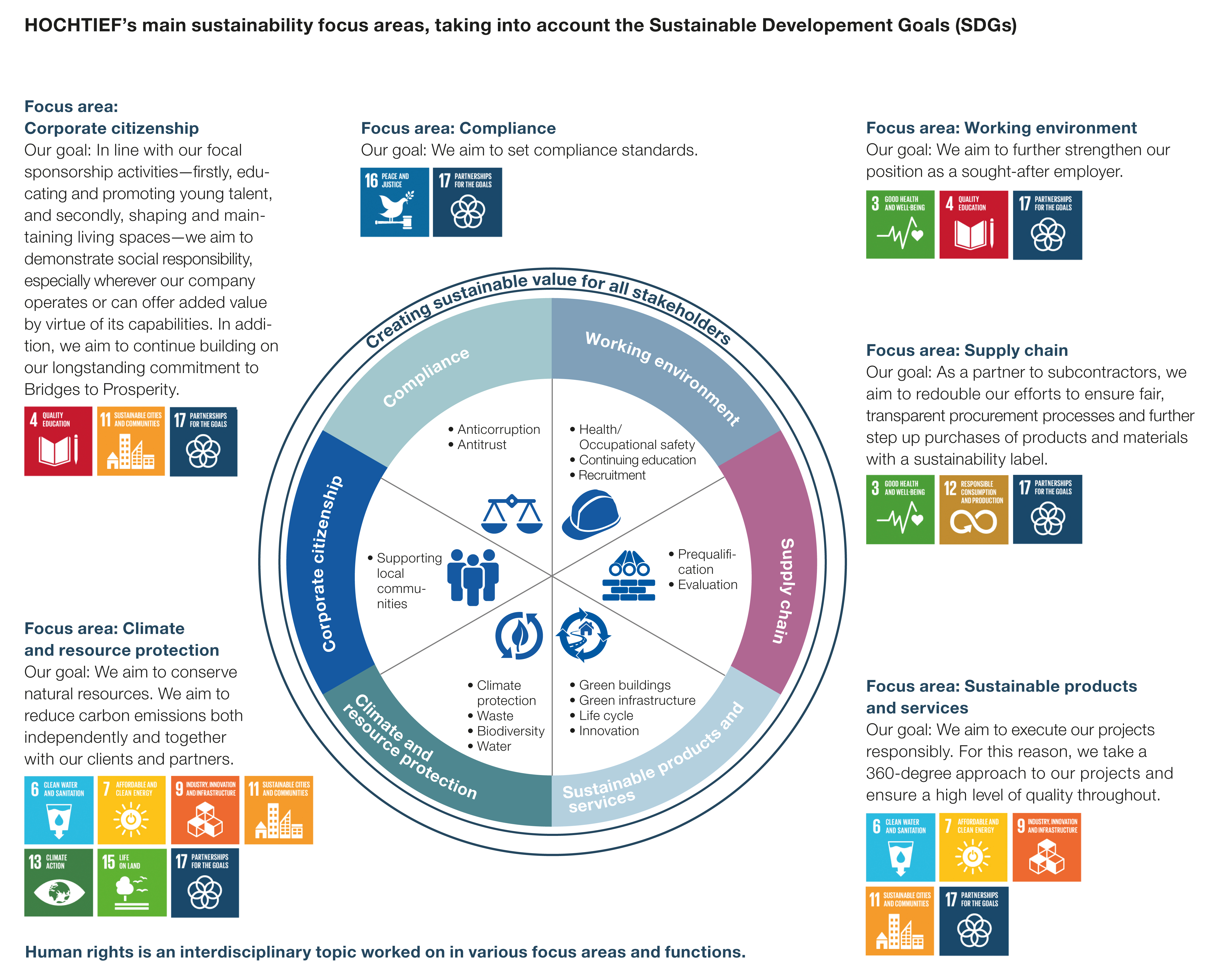 Main sustainability focus areas
JPG (4.4 MB)
HOCHTIEF and sustainability: "We need plenty of dedication"
More on our CR focus areas: HOCHTIEF's sustainability program
Our image and reputation analysis
HOCHTIEF IT Security Guideline