Interviews
We place the same importance on both profitability and societal responsibility. Therefore, on this page you will find interviews with HOCHTIEF's management and experts for Corporate Responsibility on key topics of sustainable economic management.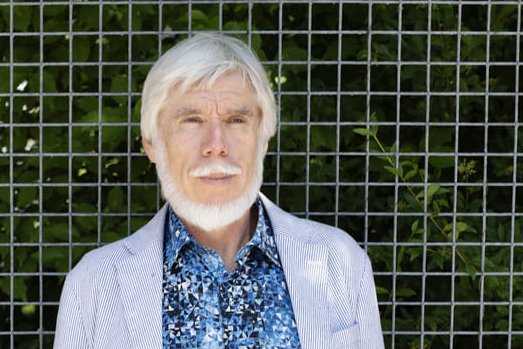 "It can't be a matter of technology and profitability alone"
What type of impact do major infrastructure projects have? What can be done to ensure such projects gain acceptance? Prof. Manfred Moldaschl about a HOCHTIEF project with Zeppelin University Friedrichshafen.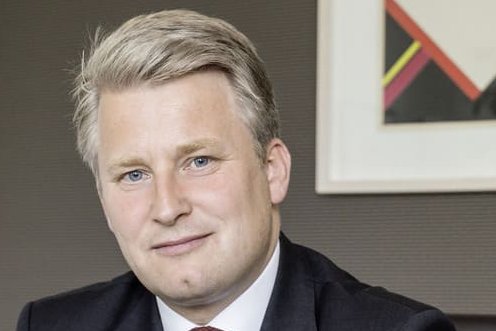 Sustainability along the HOCHTIEF supply chain
The procurement of material and subcontractor services plays an important role for HOCHTIEF. In light of this, effective procurement processes are of great significance for the Group's success. Sustainability criteria and transparency along the supply chain are becoming increasingly important too.
"Sustainable practice means preserving values, creating values, and increasing values"



Holistic approaches have to be developed and sustainability has to be made tangible.

Michael Kölzer, Head of Corporate Responsibility