Client magazine concepts
Issue 2/2021:
"Lively and livable"
In almost every big city in Europe, streets and squares empty out as soon as the offices and retail stores close their doors. After darkness falls, the city centers look like ghost towns. How can life be brought back into the cities? The latest issue of concepts, the HOCHTIEF customer magazine, presents paths toward this goal.
The desolation in the centers of many major cities is certainly due in large part to the coronavirus pandemic. But it also reveals, more clearly than ever before, the mistakes that have been made in the area of urban development. City centers have primarily been designed to be car-friendly and shopping-oriented. Urban planning has not included space for homes and social activities. However, this situation is about to change. Large-scale projects such as the Großer Burstah Ensemble in Hamburg and the Am Tacheles urban district in Berlin are setting their sights on a new mix of users. HOCHTIEF is implementing these construction plans and helping to correct the errors of the past.
How can sustainable urban concepts be developed and implemented? In a concepts interview, Dietmar Leyk talks about the requirements that should be fulfilled by the city of the future. Leyk, an architect, is the director of "Life As A Service" (LAAS), a think tank that was founded by the HOCHTIEF subsidiary Nexplore in 2019. LAAS is a collaborative network and research platform that aims to help invent the landscapes of tomorrow.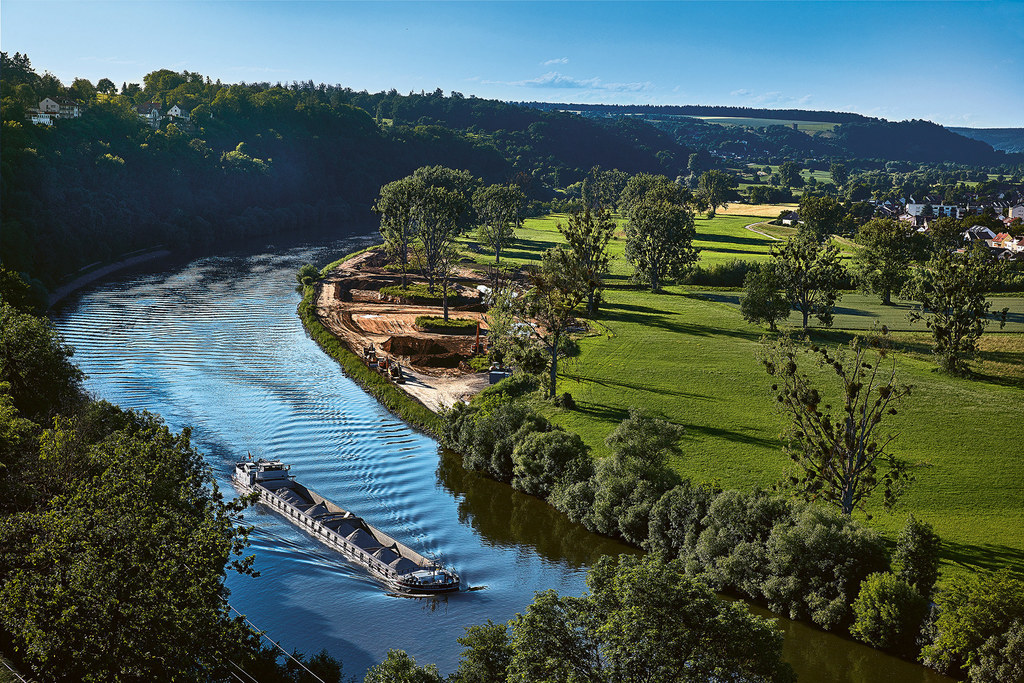 Our economy is changing rapidly in response to the pressure of environmental and social challenges. That's why HOCHTIEF, as a pioneer in the construction industry, is taking on even more responsibility and intensifying its commitment to sustainability at every level. First and foremost, this means implementing the ESG (environmental, social, and governance) criteria in our daily business operations. This is consistent with our ambition for the HOCHTIEF Group: reaching the goal of the Paris Agreement—climate neutrality by 2050—long before the deadline. In another interview, Dr. Alexandra Albrecht-Baba, the Chief Human Rights Officer of HOCHTIEF, explains the role played by the theme of human rights in this connection.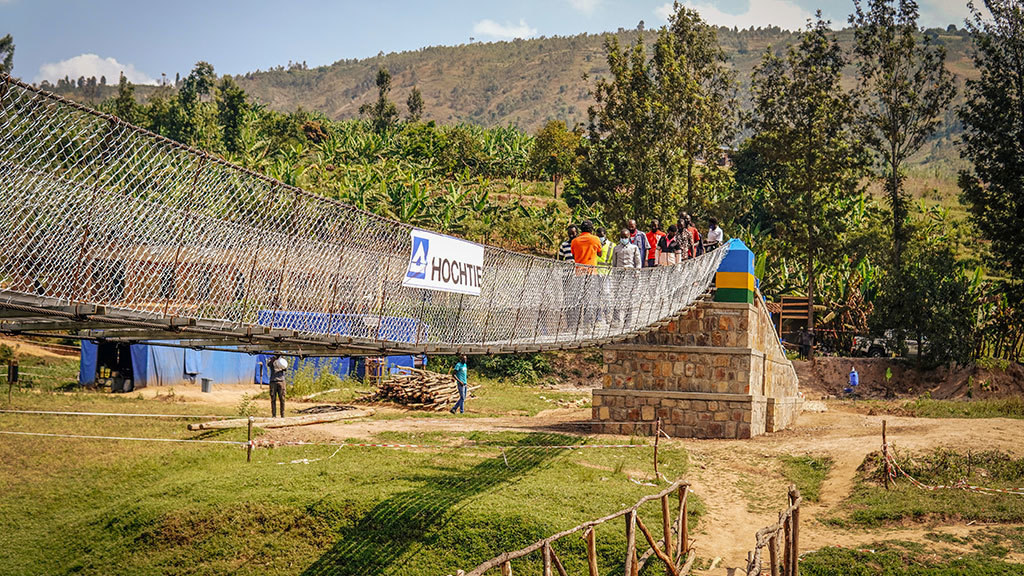 In the digital edition of concepts by HOCHTIEF, you can now find not only all of the magazine's articles but also additional exclusive material. For example, in this issue you'll find information about the non-governmental organization Bridges to Prosperity (B2P), which has already built more than 350 pedestrian bridges in remote regions of Africa and South America. B2P is supported by companies from the construction industry. HOCHTIEF, Turner, and CIMIC have been partners of B2P for many years. In addition to financing projects, they enable employees to help on site.
Our order service