Client magazine concepts
Issue 2/2022:
The sustainable giant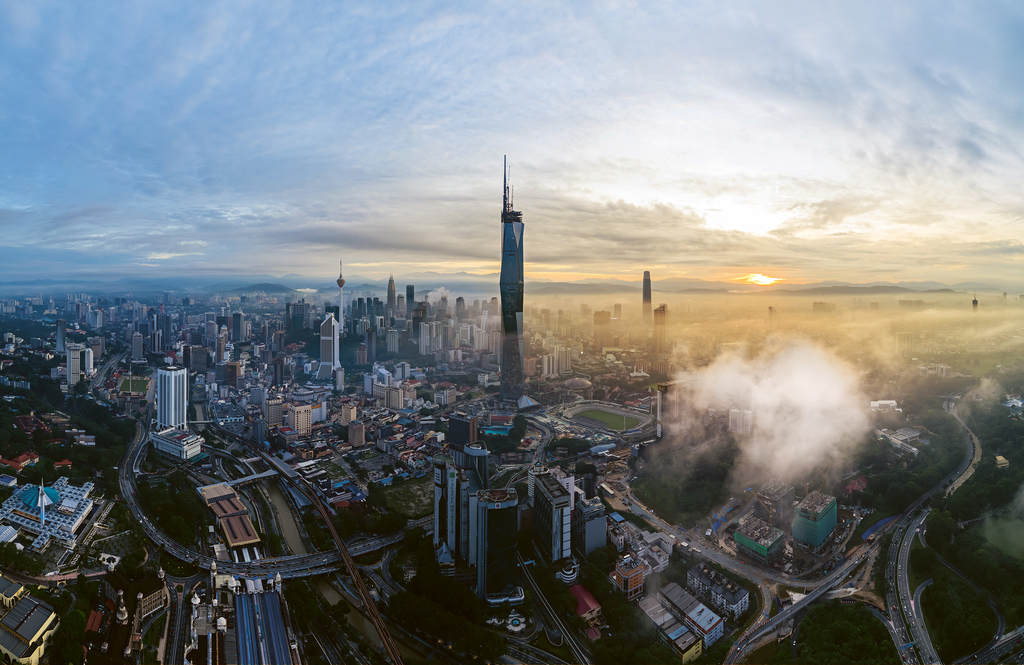 Merdeka 118, the second-tallest building in the world, will be completed at the end of 2022. It will be the first skyscraper of this size to receive three platinum sustainability certificates. Turner International is managing this landmark project in Kuala Lumpur. This company, which is part of the American HOCHTIEF subsidiary Turner, has great expertise in building the world's most ambitious skyscrapers.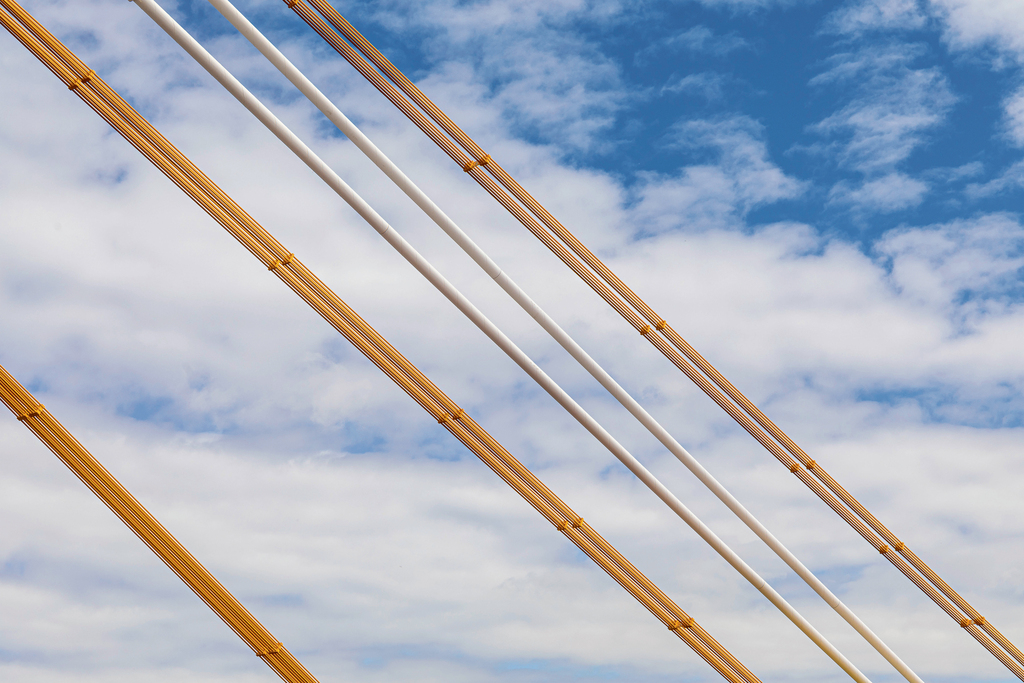 How to cross a river
Bridges are planned perfectly these days. Their statics are precisely calculated, taking future loads into account. The construction sites themselves are organized for fast, safe, and controlled work, also thanks to digitization. But building bridges is still an adventure, especially when it comes to crossing mighty rivers like the Rhine. A view of the A40 construction site in Duisburg-Neuenkamp, where HOCHTIEF is building the longest-span cable-stayed bridge in Germany.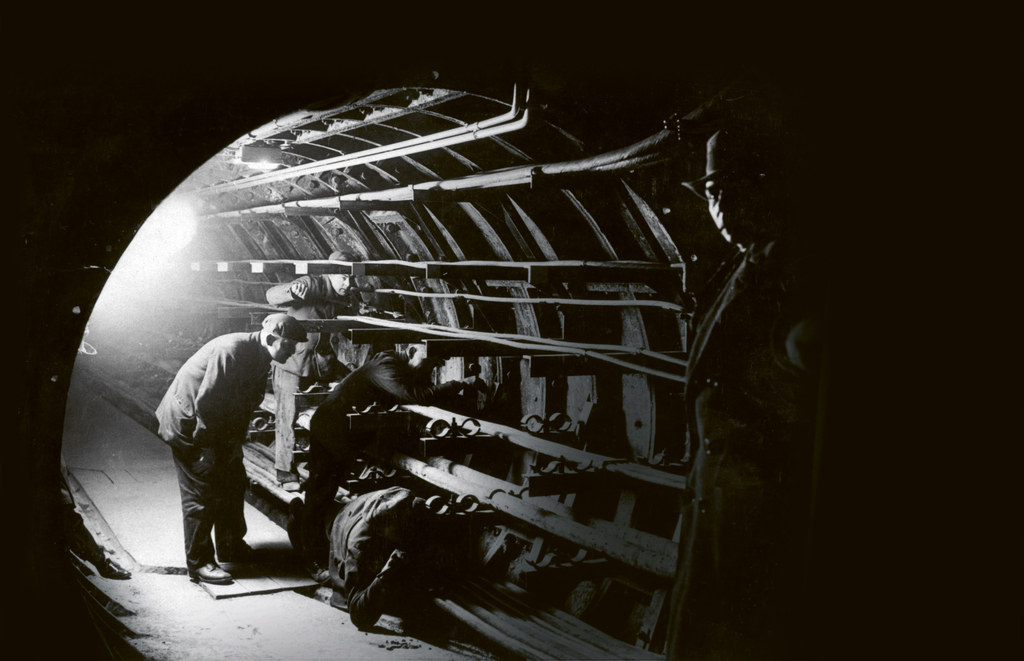 An idea celebrates a comeback
Tubes instead of overhead lines: Building cities' own utility tunnels for urban infrastructure isn't a new idea. For example, back in 1892 engineers in Hamburg dug wide pits for power lines underneath the sidewalks of Kaiser Wilhelm Strasse. HOCHTIEF is currently boring power supply tunnels in London, Stockholm, and Wales, where high-voltage lines will soon find a secure place as deep as 100 meters underground.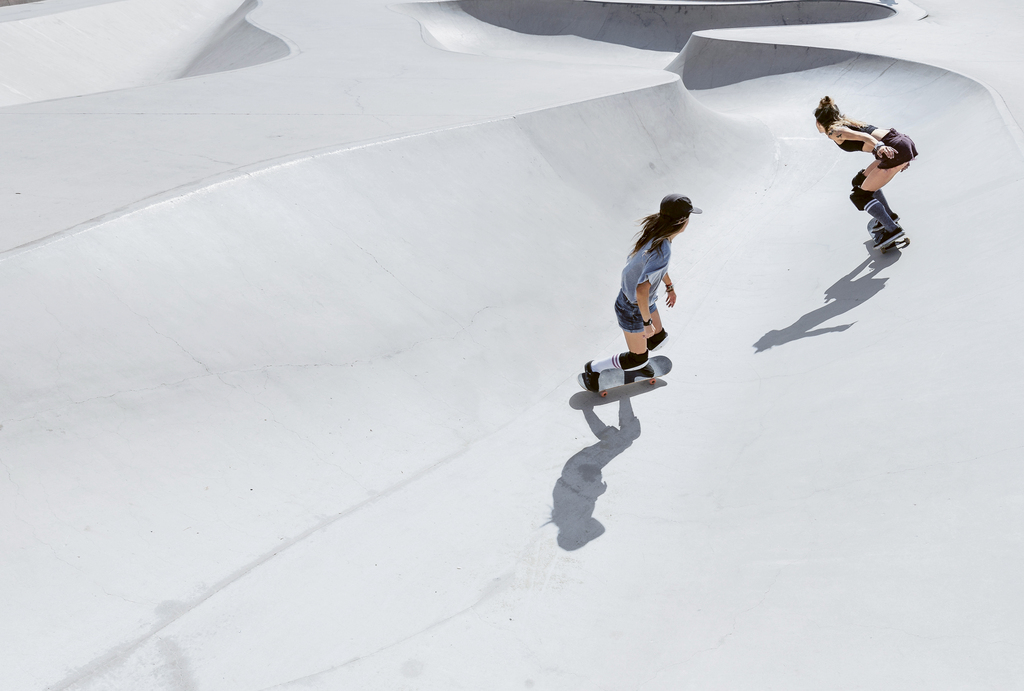 When will concrete become green?
Achieving climate neutrality in the construction industry depends on one essential factor: the production of cement and concrete. Here, HOCHTIEF has a responsibility to work with its clients and producers to find the best ways to make the building material "green." concepts by HOCHTIEF gives a concise outlook.
In the digital version of "concepts by HOCHTIEF", you will not only find all topics of the magazine, but also additional exclusive material, this time especially more about highrise construction around the world.
Our order service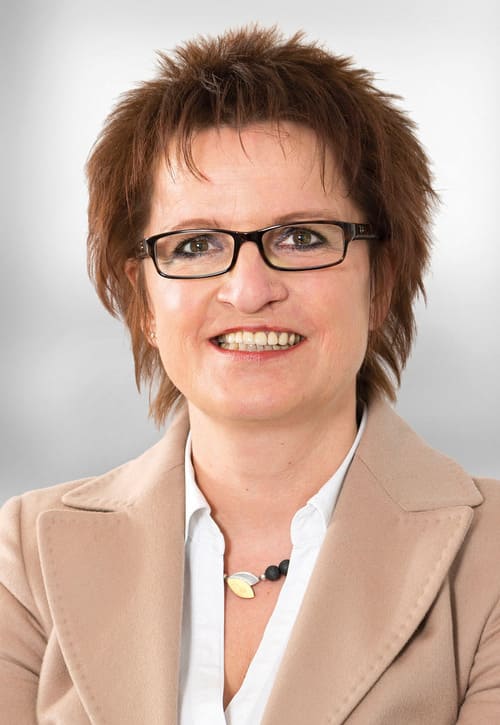 Birgit Jambor
HOCHTIEF
Head of Internal Communications/Publications
Alfredstraße 236
45133 Essen
Tel.: +49 201 824-2733
birgit.jambor@hochtief.de