Client magazine concepts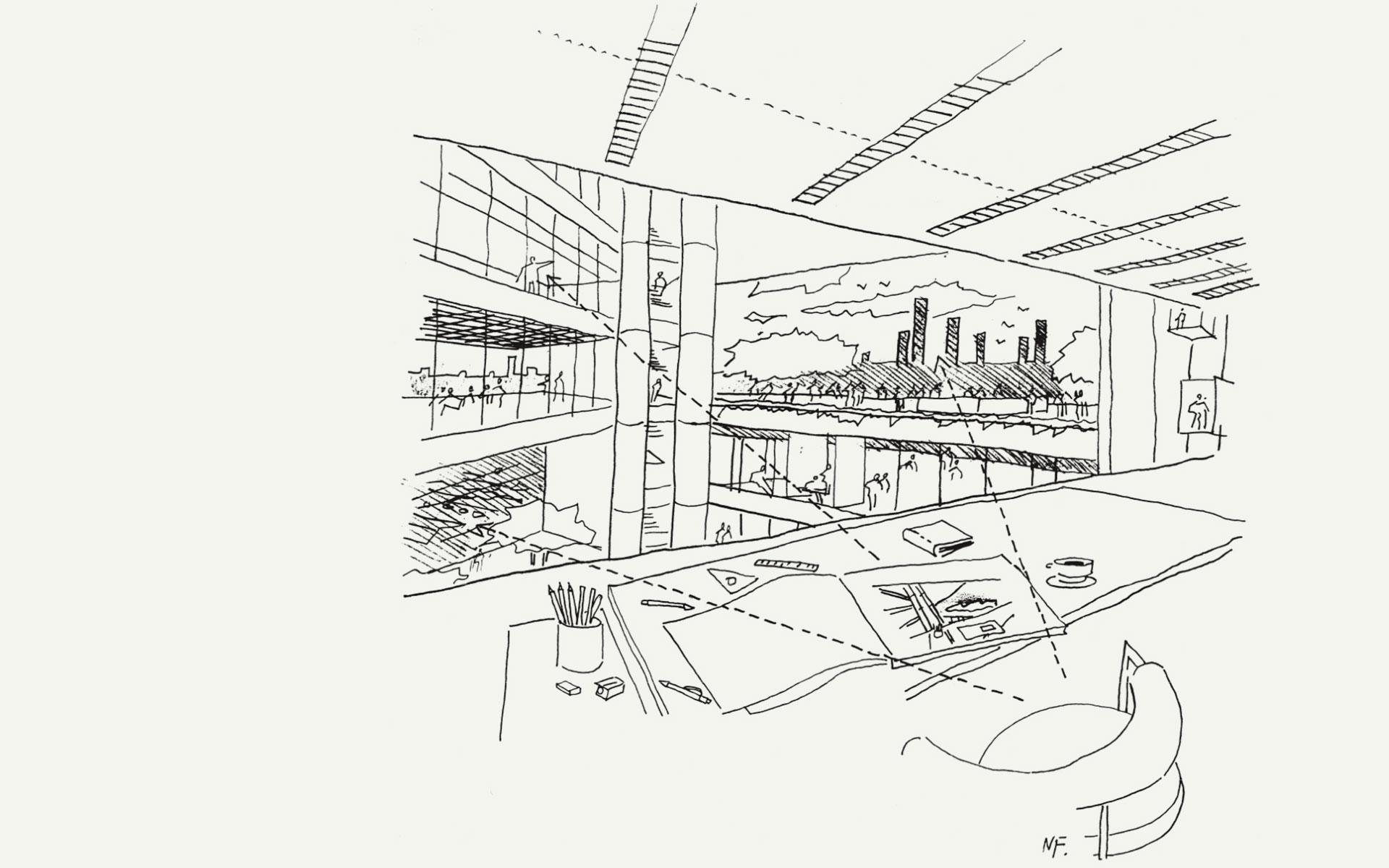 There are buildings that become landmarks or even hallmarks of their sites. Only the best and most ambitious architects are capable of creating the unforgettable designs for them. HOCHTIEF has delivered many visions of this kind and cooperated with the premier league of star architects. One thing is essential in this connection: All the people involved in the project have to transcend their own limits and find a compromise between art, construction, and function. To get an idea of what such a compromise can look like, read concepts: "How visions become reality."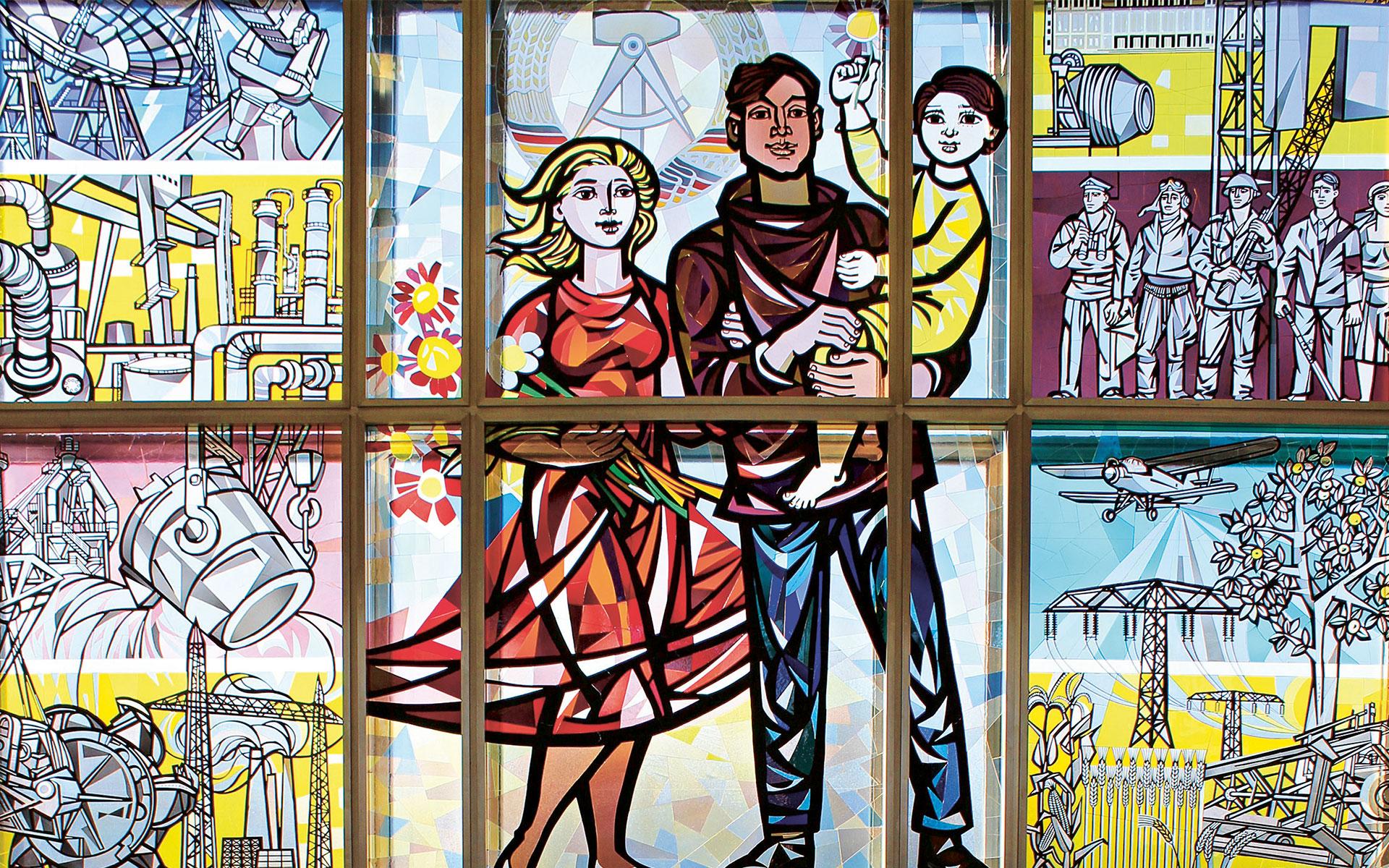 HOCHTIEF, incidentally, also has a very special relationship with the metropolis Berlin. In the 30 years since the Wall between East and West Germany came down, the company has refurbished and delivered a large number of projects both in the German capital and in Germany's new federal states. The Stadtpalais in Potsdam and Potsdamer Platz in Berlin—once Europe's biggest construction site—are only two out of numerous examples. Even more projects you can find in the article "Constructed unity: 30 years since the Wall came down".
In New York City, the old is always being torn down somewhere, the new is always being built. In the midst of it all is HOCHTIEF's U.S. subsidiary Turner Construction Company, which has its headquarters in Manhattan. The company is the market leader in the USA and has constructed many of the buildings that make this metropolis unique today. The concepts article on this topic therefore bears the title: "We build New York".
In the digital version of our client magazine concepts by HOCHTIEF you will not only find all topics of the magazine, but also additional online-exclusive material.