PPP and concessions
A new bridge over the St. Lawrence River in Montreal, a metro in Sydney, highway expansions and a lot of refurbished schools in Germany—HOCHTIEF's public-private partnership activities (PPP) have many facets and one common ground: They improve the life of many people. Urgently necessary measures are planned sustainably, financed, built at a high quality standard and operated long-term in an economically viable way. In Europe and North America, we implement this together with our company HOCHTIEF PPP Solutions, and in Australia and Asia with Pacific Partnerships.
On this page
We finance, plan, construct, refurbish and operate public buildings and transportation infrastructure, such as the People Mover at Los Angeles International Airport or the German Federal Health Ministry in Berlin.
Since the end of the 1990s, HOCHTIEF has been operating toll roads. With the acquisition of a 20-percent interest in Abertis in 2018, HOCHTIEF also has a substantial share in the leading international toll road operator.
PPP—what exactly is it? A definition

PPP stands for public-private partnership. PPP is a kind of cooperation between public-sector clients and businesses in the private sector who act as contractors.

Their purpose is to realize public-sector infrastructure projects as quickly as possible and to a high standard of quality, and make them available to the public. In public-sector building construction, for instance, such projects take in schools, town halls, hospitals, police stations or cultural buildings. In the area of long distance road construction, they include highways, bridges or tunnels. The business model is also known as P³ or private finance initiative (PFI).
HOCHTIEF PPP Solutions
Competencies
Complete offer from a single source
No matter whether public buildings, roads, bridges or tunnels are to be expanded, converted or newly constructed—HOCHTIEF provides a complete offer: financing, design, construction and operation. We thereby pursue the goal of realizing individual, client-oriented solutions.
We do this for completely different types of public buildings. In addition to educational institutions, such as schools, this also includes property in the area of public administration, such as city halls, hospitals and cultural facilities, and also security facilities such as police buildings, barracks and penal institutions.
We operate in a similar way in transportation-related construction, whether this is in Canada, California or in the Hamburg region, where HOCHTIEF has expanded a long section of the Autobahn 7 highway and is now operating it. The operation provides for the continuous care and control of the infrastructure, thus ensuring its largely unrestricted availability in compliance with the highest safety standards. In project companies, HOCHTIEF takes over all risks of operation for the entire term of the concession.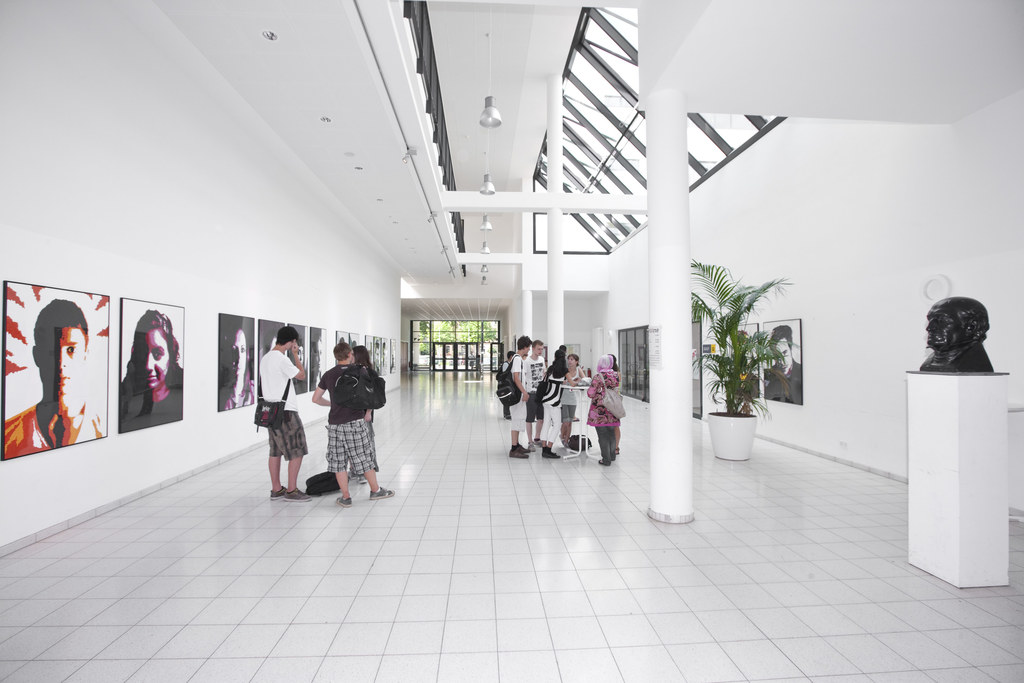 Success factors
Creating value with certainty
A PPP project with HOCHTIEF not only sustainably relieves public budgets, but also provides a great number of additional benefits:
Certainty: the certainty of cooperating with an equally experienced and innovative provider of construction services
360-degree view: taking into consideration the interests of all project participants and third parties in environmental and design/planning issues
Efficiency: enduring quality for the projects; high-quality materials, outstanding engineering expertise, professional project management, schedule reliability and holistic operational management
Minimized risks: long-term contracts, balanced distribution of risks, dependable planning, transparency, investment orientation and security
Rapid implementation: access to know-how of one of the biggest international providers of construction services
Optimized life cycle costs: integrated project management with long-term planning right from the outset, involvement of investors, ongoing cost control
Long-term approach
Creating sustainable value for all stakeholders
Characteristic for HOCHTIEF's PPP projects are a shortened planning and realization phase as well as long-term optimized life cycle costs. This is made possible through holistic planning right from the outset. This enables the follow-up costs for repair and maintenance to already be minimized at the beginning of planning. In this way, a private financing of public facilities becomes a successful model. HOCHTIEF operates some projects for a period of 15 to 30 years.
This is how PPP functions
Why all participants benefit from this partnership
We understand that the topic PPP is seen in a critical light. However, the answers to the questions frequently posed with regard to this indicate that in the end everyone benefits from PPP: the clients, the contractors and above all society.